No matter where you are in the world, business operations are heavily impacted due to COVID. Right now, with countries still being in lockdown and travel restrictions everywhere, it is...
Do you want to sell your products or services to Germany, Austria and Switzerland (the DACH region)? Then it's important to know who and where your target audiences are, and how to connect...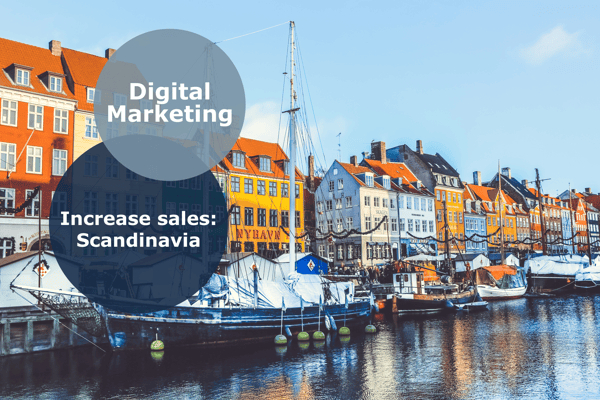 Scandinavia; one of the most connected regions in the world when it comes to digital. Are you looking to develop your business in Scandinavia? We've got some tips and tricks for you!